If everyone aged 50 years old or older were screened regularly, 60% of deaths from colorectal cancer could be avoided.
Colorectal cancer (cancer of the colon or rectum) is the second-leading cause of cancer deaths in U.S. men, and the third-leading cause in women.
More than 90% of colorectal cancer cases occur in people age 45 or older.
Mississippi Stories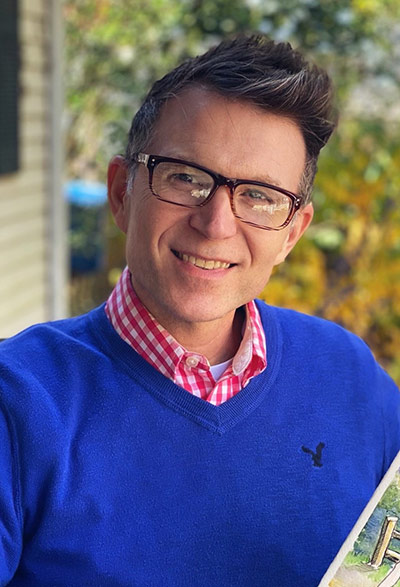 I am Russell Dykes from Hattiesburg and I was diagnosed with colorectal cancer in December 2018. I underwent chemotherapy and radiation treatment January through February 2019, had a tumor removed in April 2019, and had to use a temporary ostomy bag. I have been cancer-free for almost three years, and I encourage everyone 45 and older to get a colonoscopy. It could save your life — it did mine.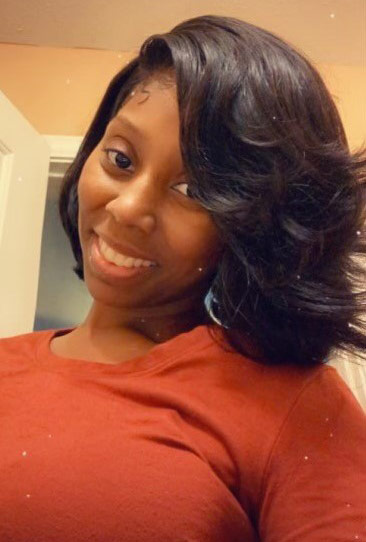 Nisheka Claiborne of Byram was only 26 when she was diagnosed with stage IV colorectal cancer that had spread to her liver. She passed away at age 30, leaving three children under 12 behind. Her aunt, Catherine Young, is the Director of the Comprehensive Cancer Control Program at the Mississippi State Department of Health. "Nisheka would have celebrated her 31st birthday this month. I want to keep other Mississippi families from the pain my family is feeling. Please get screened for colorectal cancer."
African Americans have a higher incidence of colorectal cancer, are more likely to develop this cancer at younger ages, and are more likely to die of it. Educate yourself and your family, know your risk, and be your own health advocate.
Reduce Your Risk
Colorectal cancer is one of the most preventable cancers since it typically develops from polyps that can be detected and removed before they become cancerous.
Screening can find colorectal cancer early, when treatment works best.

The most effective way to reduce your risk is by having regular colorectal cancer screenings beginning at age 45.

Increase your physical activity and maintain a healthy weight. Both of these may decrease your risk for colorectal cancer.
Eat a diet rich in fruits, vegetables and whole grains. A healthy diet can reduce your risk of colon cancer as well as other cancers, and works to improve your overall health. More about a healthy eating plan
Who Should Be Screened?
Everyone should be screened for colorectal cancer soon after turning 45. You may need to be tested earlier or more often if:
You or a close relative have had colorectal polyps or colorectal cancer; or
You have inflammatory bowel disease.
Talk to your doctor about colorectal cancer screening and your risk.
More Information